ISF Gymnasiade Normandy 2022 Selection Events Underway Around the World
With the 19th ISF Gymnasiade Normandy 2022 just over a month away, participating delegations who will compete in Normandy, France from the 14th – 22nd May, are in the process of selecting the final list of school student athletes who will be travelling to Normandy to compete in 20 different sports.
A total of 3,802 participants from 68 countries across each continent will be a part of ISF history, creating the largest ISF event ever. Among those 68 countries, Brazil, India, and Uganda, are in full flow of selecting their final delegation who will be a part of this experience.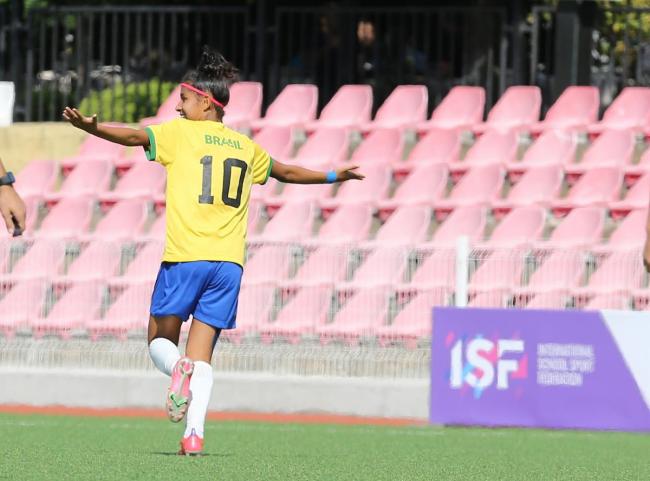 The selection events for Rhythmic Gymnastics, and Swimming of ISF member Confederaçao Brasilaira Do Desporto Escolar (CBDE) from Brazil began on the 7th of March, coming to a conclusion this Wednesday past, the 30th of March. These two selection events followed the already concluded events for Artistic Gymnastics, Athletics, Judo, and Table Tennis. The next stop in the selection process will be this week from the 6th – 12th of April, when Taekwondo and Wrestling take to the stage.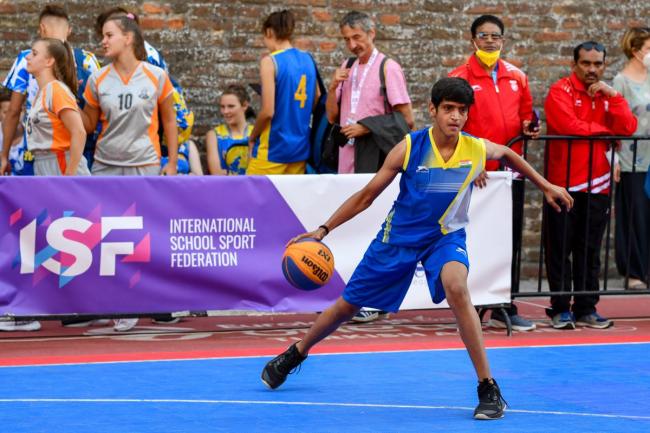 On the other side of the world, ISF member the School Games Federation of India (SGFI), concluded all of their selection events last week, with school students from India set to participate in 14 of the 20 sport disciplines. Taking place between the 20th and 27th March, events in archery, artistic gymnastics, athletics, basketball 3x3, beach volleyball, badminton, boxing, fencing, judo, swimming, table tennis, taekwondo, and Wrestling were held in four different locations.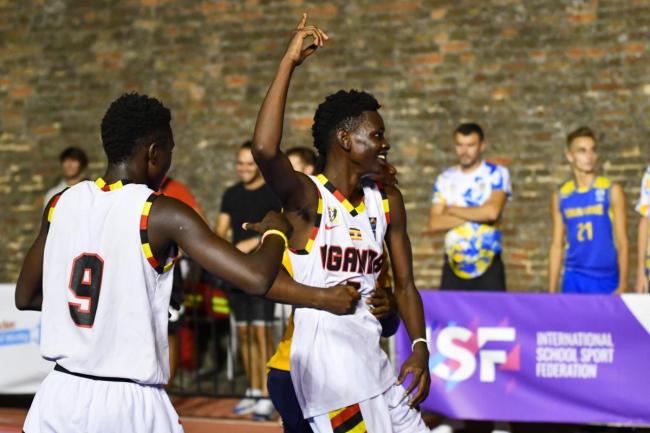 ISF Member the Uganda Secondary School Sports Association (USSA) began their selection events last Thursday, with table tennis, collaborating with the Uganda Table Tennis Association (UTTA) in a four-round series of qualifiers to determine the 8 boys and girls who would take part in Normandy 2022. In addition to table tennis, Uganda will field athletes in athletics, badminton, basketball 3x3, and swimming.
With final preparations being put in place for the largest international multi-sport event for school students, Normandy is ready for the global stage, and to welcome the world of school sport.